Patient Forms, Map and Directions to Clinton Office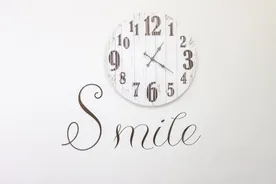 We at Julie O. Childers DMD, PA, always welcome new patients to our office and consider it a privilege to be chosen as your dental care providers. To understand what to expect for your first visit to our practice, please read through this page. You will find all the practical information you need, such as a map and directions to our office, practice hours, background information about our committed staff and our first visit procedures. You can also save time at your initial visit by printing out and completing the patient forms in advance of your appointment.
First Visit
Your initial appointment usually will consist of an examination, teeth cleaning and review of your treatment options. . However, a complex medical history or treatment plan will require an more extensive evaluation and follow up appointments.
Please assist us by providing the following information at the time of your consultation:
Any x-rays taken by a previous dentist within the last year, if applicable.
A list of medications you are presently taking.
If you have dental insurance, bring your dental insurance card and complete information forms online. This will save time and allow us to help you process any claims.
IMPORTANT: All patients under the age of 18 must be accompanied by a parent or guardian.
Please alert the office if you have a medical condition that may be of concern prior to treatment (i.e., diabetes, high blood pressure, artificial heart valves and joints, rheumatic fever, etc.) or if you are currently taking any medication (i.e., heart medications, aspirin, anticoagulant therapy, etc.). We need this information to make a thorough assessment of your oral health.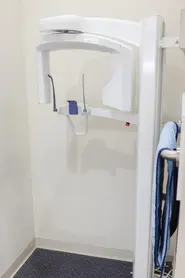 X-Rays
If your dentist or physician has taken x-rays, you may request that they forward them to our office. If there is not enough time, please pick them up and bring them to our office. If additional x-rays are necessary, they can be taken at our office.
Patient Forms
Please print and fill out these forms so we can expedite your first visit:
In order to view or print these forms you will need Adobe Acrobat Reader installed. Click here to download it.
---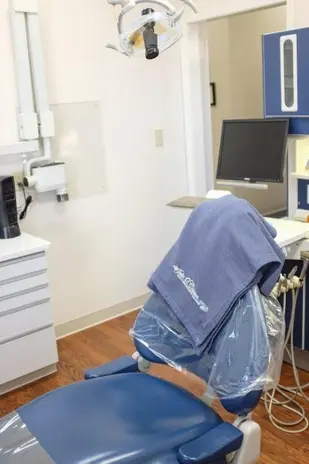 What To Expect
Being well-prepared for your appointment will ensure that the doctor has all of the needed information to provide the best possible care for you. It also will help relieve any unnecessary anxiety you may be feeling. Educate yourself on your symptoms by reviewing the content on this Web site. Also, take some time to review our staff page and familiarize yourself with the doctor. We look forward to your first visit.
---
Driving Directions