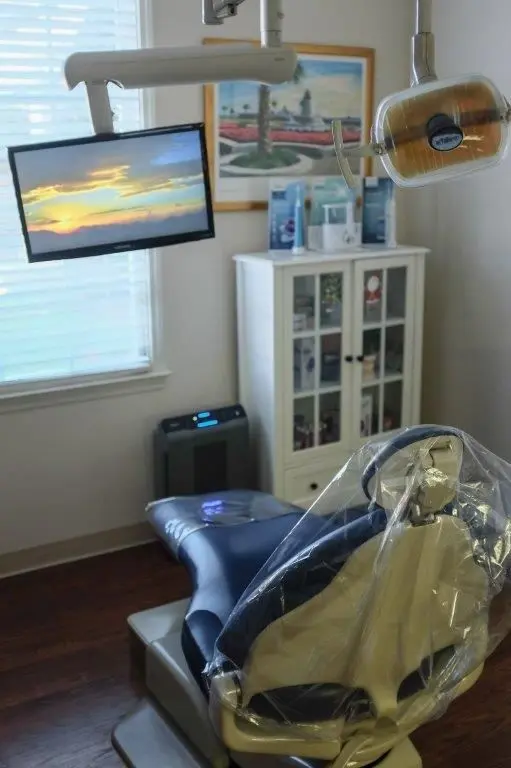 Location
700 PLAZA CIRCLE
SUITE M CLINTON,
SC 29325
864-833-5673
Office Hours
Monday: 08:30 AM - 05:00 PM
Tuesday: 08:30 AM - 05:00 PM
Wednesday: 08:30 AM - 05:00 PM
Thursday: 08:30 AM - 02:00 PM
Appointments
Call us today for an appointment. We can usually accommodate same day appointments.
Insurance and Billing
Most dental insurances accepted and filed for your convenience.
Payment Options
Cash, Checks, Visa, MasterCard, Discover, CareCredit.

Financing Options
CareCredit is here to help you pay for treatments and procedures your insurance doesn't cover. It offers no interest financing or low minimum monthly payment options so you can get what you want, when you want it. You can even use CareCredit for your family and favorite pet.

Now you don't have to worry about saving up for the procedures you want and need. With CareCredit, the decision's in your hands to get what you want, when you want it. For more information or to apply online, visit www. carecredit.com or call 1-800-365-8295.